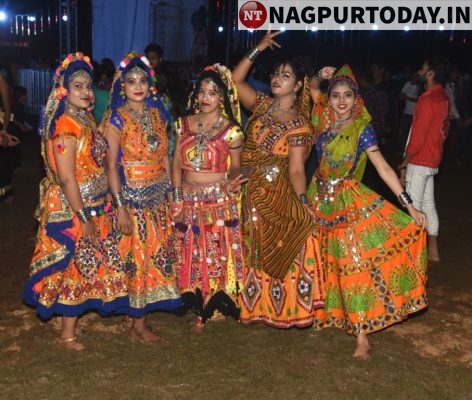 Photo courtesy: Jansatta
Today 1st October 2019 Navratri Day 2 celebrates the second avatar of Goddess Durga. The avatar or incarnation of Brahmacharini, she meditates for about 5000 years to win the heart of Lord Shiva.  The idol of Goddess  carries a rosary and water pot known as Kamandal. She wears a white saree to penance for her last sins and losing lord Shiva.
Navratri day 2 is devoted with green colors,  as she gets Lord Shiva in the forest, that indicates nature, energy and development.
Source:India Times
Recommended for you