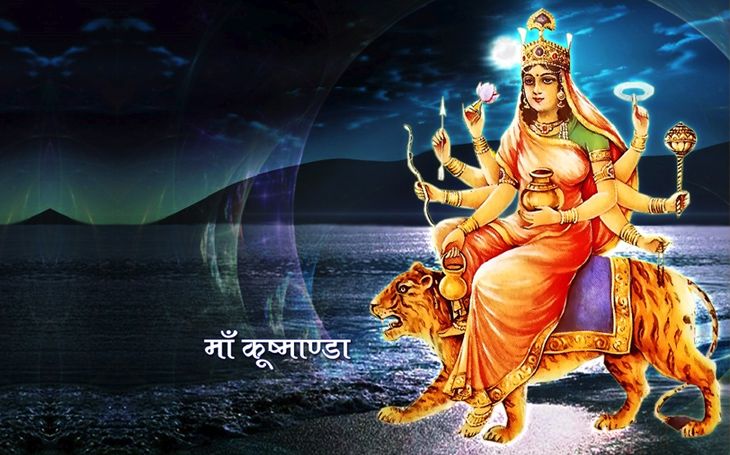 Photo courtesy: India times
Kushmunda is the incarnation of Goddess Durga worshiped on Navratri day 4, she is believed to be the energy and power of nature who lived in the sun and provided light to the Universe.
Power who lived in the center of the sun and liberated energy to the entire universe. The Navratri Day 4 that is denoted with the color blue, Kushmunda means little energy.
Source: India Times
Recommended for you