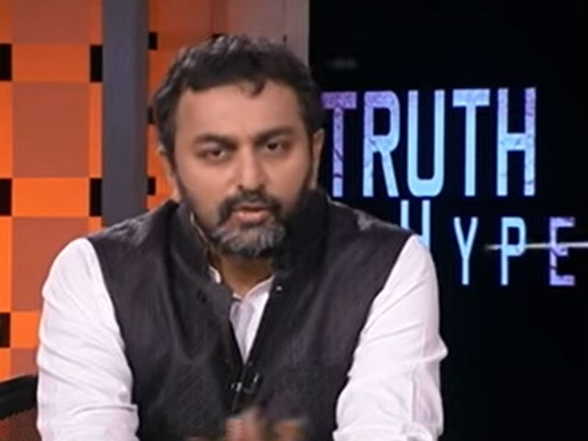 Photo courtesy: Newslaundry
NDTV anchor Sreenivasan Jain tweeted an apology this morning, after his tweet about the initial batches of Covaxin not being of the "right quality" caused an alarm last night. In the now-deleted tweet, Jain had said that the head of the government's vaccine advisory panel, Dr NK Arora, had told him on NDTV's Reality Check that the initial batches of Covaxin "were not of the right quality".
.
Read more at: https://www.newslaundry.com/2021/08/03/ndtvs-sreenivasan-jain-apologises-after-tweet-on-covaxin-causes-alarm
.
Recommended for you