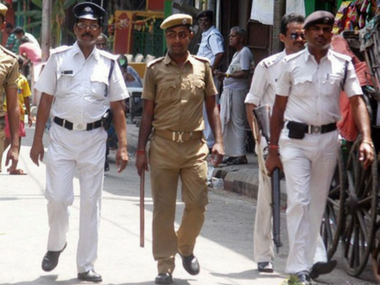 Photo courtesy: First Post
Terrorists gang of four was arrested by the Kolkata Police, West Bengal an affiliated group from the Neo-Jamaat-ul-Mujahideen Bangladesh who are involved in terror activities in Kolkata.
Three are from Bangladesh and one Indian from the Birbhum District. Two caught from the Sealdah Station on further strict interrogation finally accomplished with the arrest of other two in Howrah Railway station, West Bengal.
Source: First Post
Recommended for you