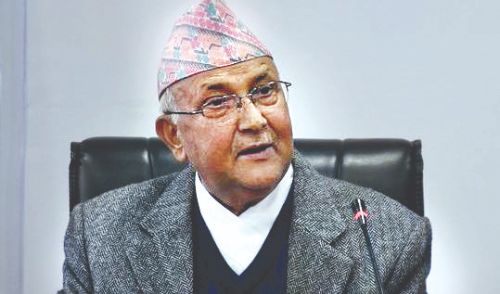 Photo courtesy: Millenium post
In the recent map released with the new Union territories Jammu and Kashmir this month and according to the Nepal Government the Kalapani area is disputed, his government will take initiative to evacuate the Kalapani region.
The India's map showing the boundaries of Uttarakhand as part of Delhi also includes Kalapani region shown as the the part of India. Nepal political parties has raised objections on the newly released map of India. PM Oli of Nepal Government has already said that he will not allow any inch of encroachment of their land and asked to release the forces from the Kalapani region.
Source:Telegraph
Recommended for you