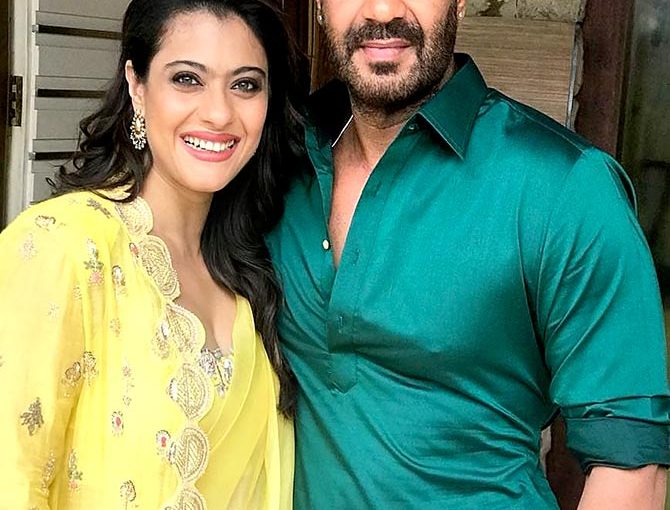 Photo courtesy: Rediff Mail
Tribhanga, the new movie will be featured in Netflix one of the popular production company.  Ajay Devgan will produce the movie, shooting will start from 10th October, this movie is the debut for Kajol in the Digital film making.
The story "Tribhanga" is directed by Renuka Shahane is about three generations that belong to the same family, the production under Ajay Devgan expects to target wider audiences.
Source: Rediff Mail
Recommended for you