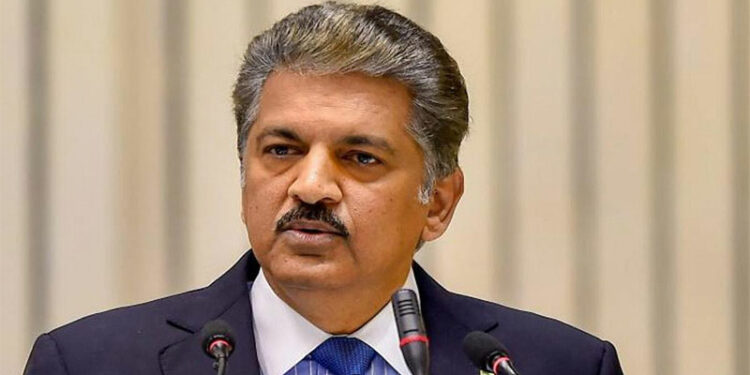 Photo courtesy: Organiser
Many people from the corporate sector have expressed their views on the Hindenburg controversy. In a latest, Industrialist Anand Mahindra tweeted, " Global media is speculating whether current challenges in the business sector will trip India's ambitions to be a global economic force. I have lived long enough to see us face earthquakes, droughts, recessions, wars, and terror attacks. All I will say is: never, ever bet against India.
Mahindra's statement has come in the backdrop of a report released by the US-based Hindenburg Research, a short-seller firm, which has been in the controversies in the past for its controversial reports.
Read more at: https://organiser.org/2023/02/05/107204/bharat/never-ever-bet-against-india-here-is-what-anand-mahindra-said-regarding-hindenburg-controversy-2/
Recommended for you