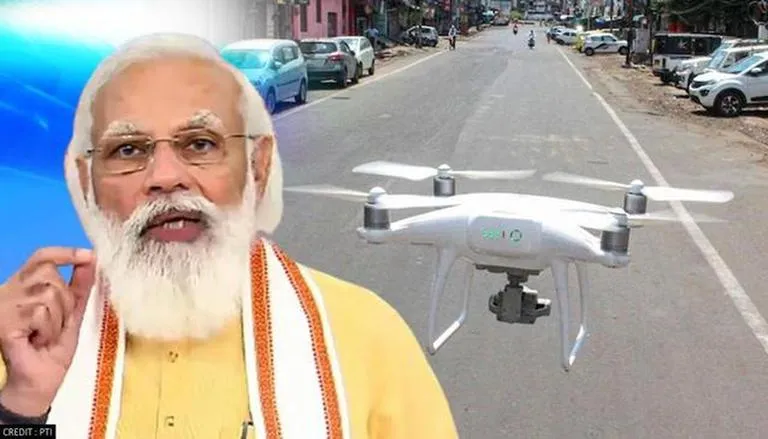 Photo courtesy: Republicworld
Cutting through bureaucratic caution, the Modi government announced a new drone policy that puts India in the league of the United States and China in terms of harnessing the new technology's potential in aid of the nation's development. Coming as it does in the wake of a terror strike at Jammu airbase, and a general spike in drone sightings across India's western border, the policy is being seen as a courageous statement of intent to put drones to productive use in education, research, commerce, and government sectors. Government sources are looking at the drone industry growing up to USD 10 billion and 5,00,000 jobs for the youth of the country over the next five years.
.
Read more at: https://www.republicworld.com/india-news/general-news/new-drone-policy-aims-at-usd-10-billion-5-lakh-jobs-in-a-liberal-progressive-regime.html
.
Recommended for you