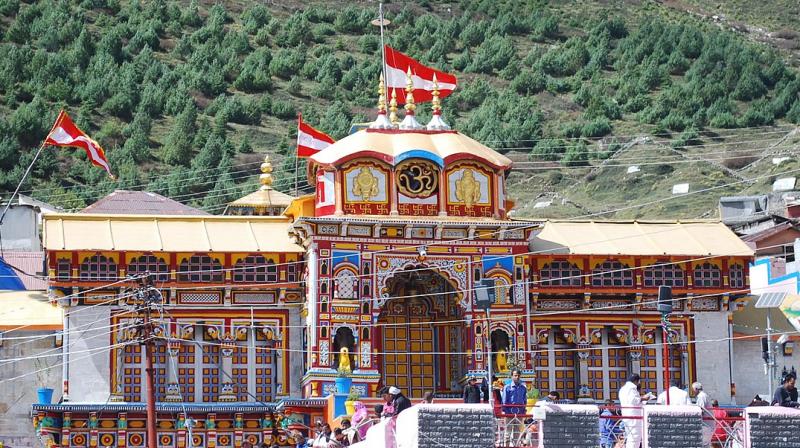 Photo courtesy: Rozanaspokesman
Such basic things like a going to see a picture in hindi was not possible as cinemas banned in Kashmir due to Islamic shariah laws over the last 30+ years of militancy. Nobody complained out of fear. Over 50,000 temples were shut down or damaged, no aarthi, no one to oversee and many idols & murthi were desecrated or destroyed. Most schools like the Ishwa Bharti, Vidya Bhavan and DAV schools were closed – they were run by Kashmiri Pandits. Remember with the ethnic cleansing which involved killing or forcing pandits to leave Kashmir valley, the schools and temples all got shut.
That was then and NOW, the government of India is committed o restoring the temples, schools and cinemas. And once completed, Kashmir will feel just as normal as the rest of Inda.
Source: Eastcoastdaily
Recommended for you