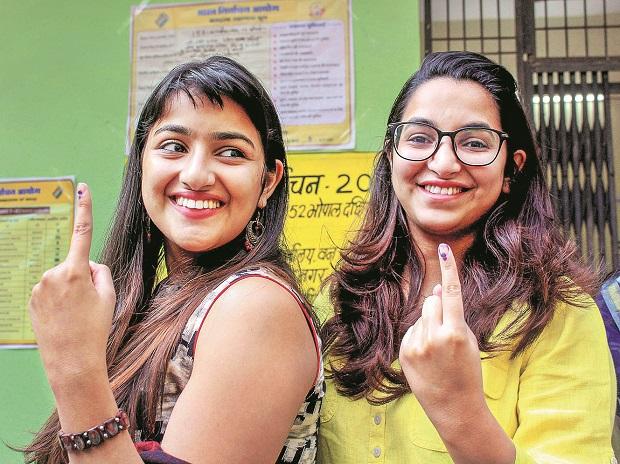 Photo courtesy: Business Standard
West Bengal has a high rate of new voters who will be voting for the first time. UP and MP are the next states after WB with high first time voters to vote at the age of 18 years in Lok Sabha Elections 2019.
BJP had already called the youths to vote for their rights, democracy and economic development through Social Media tagging the Bollywood stars and political parties. This was to motivate the "Youths" till the "Old" to vote and use their rights.
Source: NDTV
Recommended for you