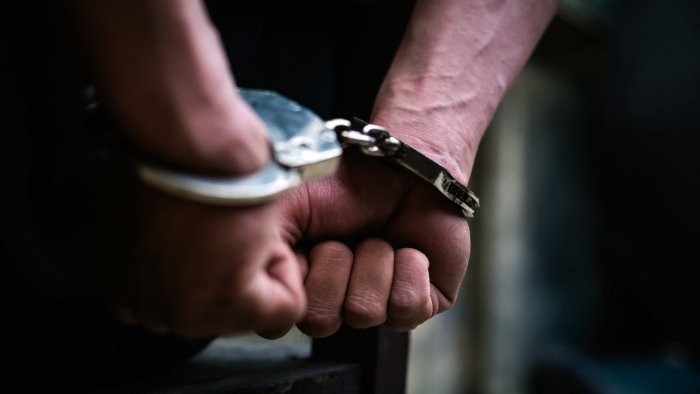 Photo courtesy: Hindujagruti
The National Investigation Agency (NIA) has said that they arrested six persons, including a man from Assam, who was operating a human trafficking racket from Bengaluru and was helping Rohingya refugees settle in India with forged documents. The NIA said "mastermind" of the racket, Kumkum Ahmed Chaudhury alias Asiqul Ahmed, a resident of South Assam's Cachar district was arrested from Bengaluru on Friday. The racket was active in areas in Assam, Meghalaya and West Bengal sharing borders with Bangladesh. "Other active members of this racket are spread in various parts of the country," the NIA said in a statement.
.
Read more at: https://www.hindujagruti.org/news/156826.html
.
Recommended for you