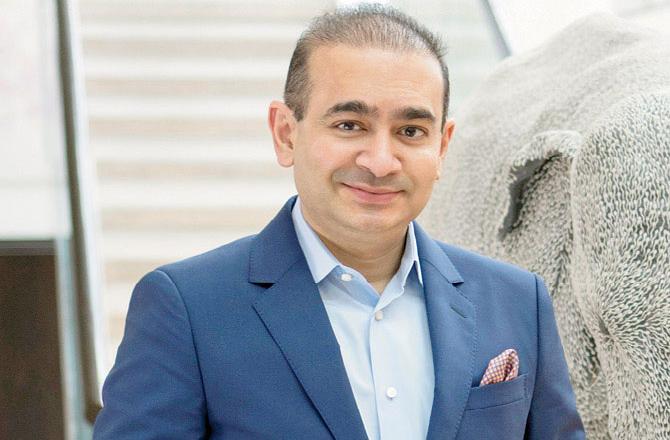 Photo courtesy: MId Day
Fleeing India after cheating Punjab National Bank of rupees 13,578 crores, Nirav Modi to the United Kingdom tried hard to settle down permanently in a Third country, consulted the Law firms in the United Kingdom.
He will be under the custody of United Kingdom until India removes the charges, his uncle Mehul Chowksi was clever enough as he has filed representations to the  international police body describing it as a "politically motivated probe" but Nirav Modi was not so farsighted to find a better way to escape. Modi tried to escape and evade from the prosecution by applying citizenship of Vanuatu, Australia.
Hard time for Nirav Modi to escape after a blunder in Punjab national Bank but after a period of 15 months in UK.
Source: Economic Times
Recommended for you