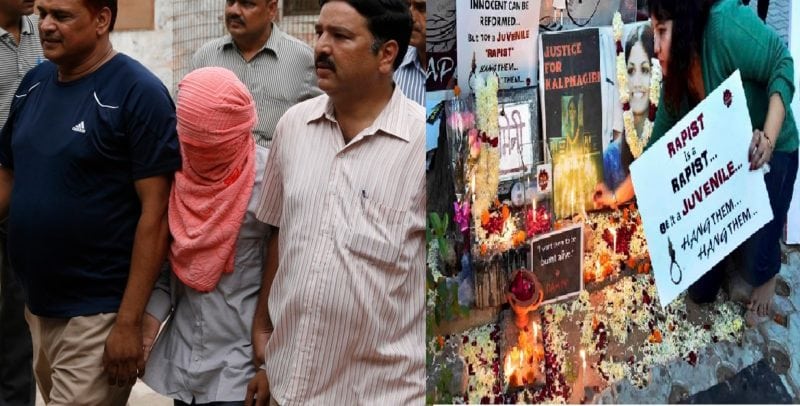 Photo courtesy: postcard.news
After 7 long years, the Delhi High Court pronounced the Death Penalty on the 4 Nirbhaya rapists and killers – Akshay Thakur, Pawan Gupta, Vinay Sharma and Mukesh Singh. The 5th Ram Singh committed suicide in Tihar jail.
The 6the accused, Mohammed Afroz (some say this may not have been his real name) was released as he was a Juvenile at that time.
Some news was reported that this person wanted to rape another girl that same night.
A lot of people are upset about this person's release and feel he too should have given the death penalty. Per reports, this person is now living in southern India with a different name.
Source: postcard.news
Recommended for you