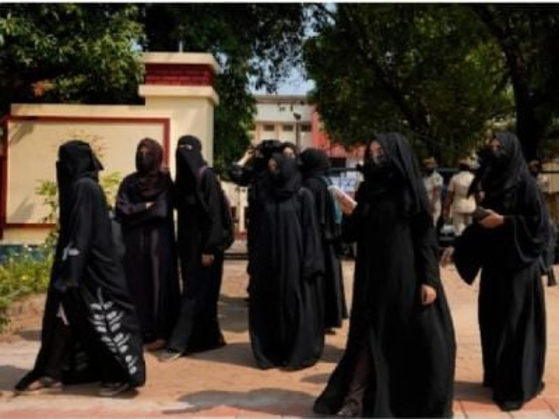 Photo courtesy: Hindujagruti
Hundreds of pre-university II (PU II) students who had boycotted practical examinations in Karnataka will not get another chance to appear in the exams, according to a Times of India report. In Karnataka, class 12 is called PU II. They had boycotted these exams demanding hijab to be allowed inside the classrooms of their institutes.
.
Read more at: https://www.hindujagruti.org/news/157217.html
.
Recommended for you