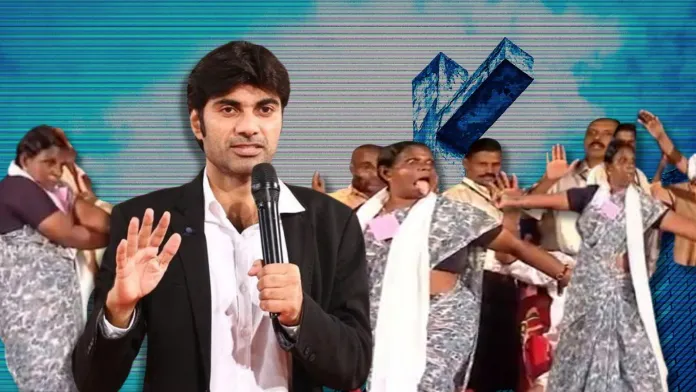 Photo courtesy: OpIndia
Several videos of pastors miraculously 'healing' so-called possessed people or people suffering from ailments have finally got the country to notice the conversion business operating in the name of 'Yeshu' (Jesus Christ). While these videos are mostly comical in nature because of the content, effects and background music; they highlight the underlying threat of conversions through deceit.
.
Read more at: https://www.opindia.com/2021/09/who-is-prophet-bajinder-singh-yeshu-yeshu-miracle/
.
Recommended for you