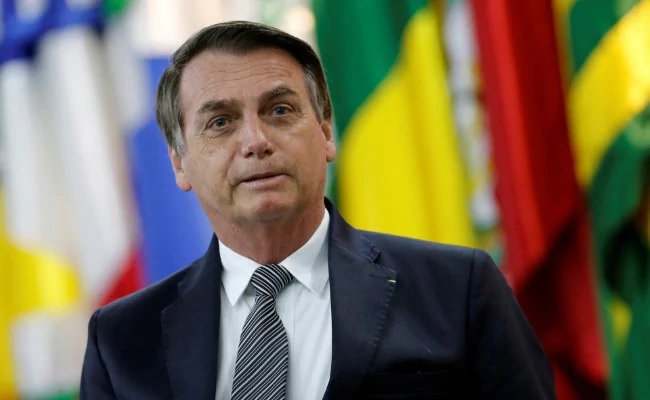 Photo courtesy: Ndtv
Brazilian President Jair Bolsonaro on Thursday has declared the new visa policy for the Indians. The president of Brazil decided to reduce the requirement of Visa from few countries like china and India.
Visa will not be required for the Indians as they visit Brazil, the announcement was made officially in the visit to China by Brazilian President. The Brazilian government has ended the requirement of Visa for tourists of US, Canada, Japan and Australia.
Recommended for you