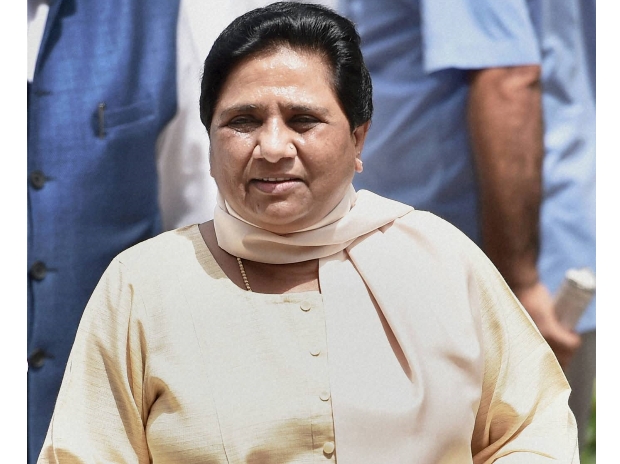 Photo courtesy: Business Standard
Mayawati and her party has demanded for the reservations for the minorities like Muslims and others, according to her the ruling Government has not done justice to the countrymen.  SC/SC and OBC amendments should be reviewed.
In fact OBC/SC/ST does not create any sense in the 21st century, the economically weak sections complies of the entire requirements irrespective of caste and religion. Based on the low family income the facility of EWS will be provided to the candidates in education and government jobs. It is a distinctive class from the SC/ ST and OBC and should not be mixed with the rest.
Source: Business Standard
Recommended for you