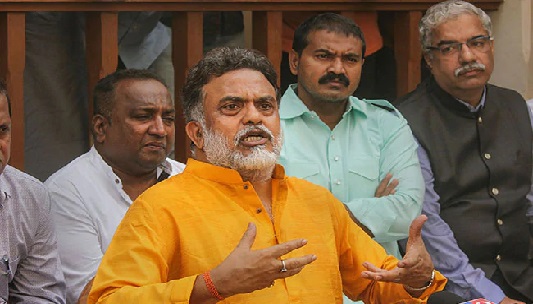 Photo courtesy: NDTV
Shiv Sena and NCP Maharashtra has been continuously discussing with the further alliance but till date the party NCP has not been able to clear out and announce their final formation of the government in Maharashtra.
On the other hand Sanjay Nirupam has compared the decision on alliance of Shiv sena and NCP Maharashtra with the alliance of Congress and BSP in UP. Congress has still not been able to recover from the failure in UP. Sanjay Nirupam, Congress leader said that they will be burying an Grand Old Party in the state.
Source:NDTV
Recommended for you