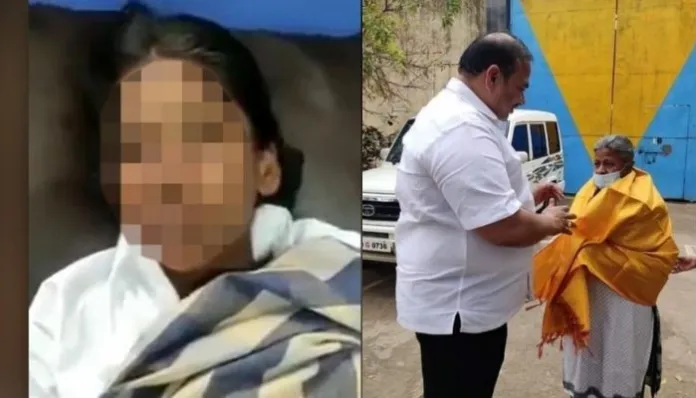 Photo courtesy: Hindupost
In what can only be interpreted as a show of solidarity with the missionaries, a DMK MLA has felicitated the warden who tortured Lavanya. The court had granted her bail a few days ago and she was spotted being felicitated by DMK MLA Inigo Irudaya Raj in front of the jail as she came out.
The death of a 17 year old Hindu girl who was pressurised to convert and tortured when she denied had shaken the whole nation. The girl had accused warden Sahaya Mary and Racheline Mary, both nuns, of harassing her after she refused to embrace Christianity. She gave a dying declaration that she was made to clean toilets, cook and keep books.
.
Read more at: https://hindupost.in/dharma-religion/warden-who-tortured-lavanya-facilitated-by-dmk-mla/
.
Recommended for you