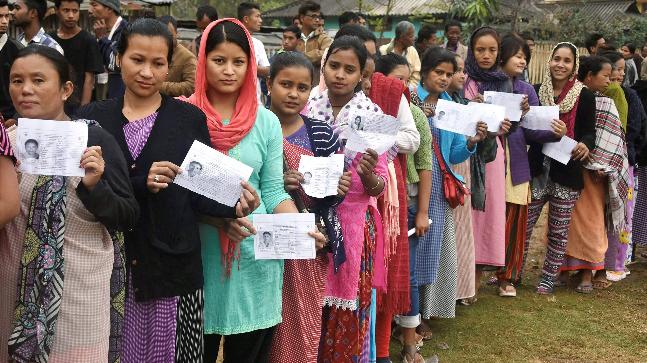 Photo courtesy: India Today
Election Polls In 2019 the parties BJP and Congress are going to have a hard contest in the Northeast as Congress has strengthened against the oppositions with the Citizenship Amendment Bill  that has developed a huge political issue and also for the citizens of Assam from different religions who are still not enrolled inspite of being in the state for more than three decades or more.
BJP has strengthened its parties arms by the development in different corners of the state related to health, living and income along with the widening of roads, rebuilding or reconstruction of bridges. Development can show more positive perspective towards the BJP party from the voters that can be confirmed after the results on 23rd march,2019.
Source:Economic Times
Recommended for you