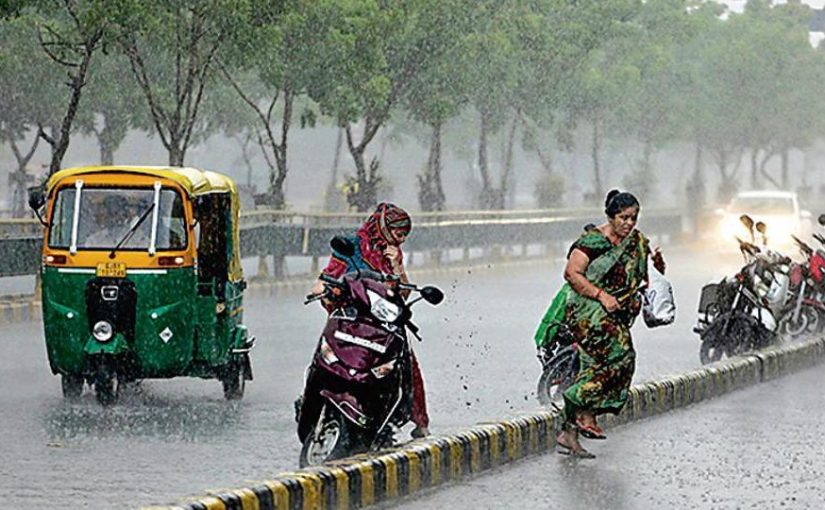 Photo courtesy: Hindustan Times
Monsoon has been delayed due to the cyclonic storm Vayu that has moved towards the Arabian sea after destruction in Gujarat. Finally the monsoon was able to revive after the cyclone, monsoon rain is felt in the north eastern parts of India including Kolkata on the east.
Kerala monsoon is deficit with 43% due to delay in monsoon which started in June 8, until the Vayu cyclone ends the humidity formation till 65% will be delayed at the Arabian Sea though somehow monsoon rain is in north eastern parts of India. The progress of monsoon from the eastern coast is likely to reach Odisha in 24 to 48 hours,'' said Mahesh Palawat, Skymet's vice president, meteorology and climate change.
Source: Hindustan Times
Recommended for you