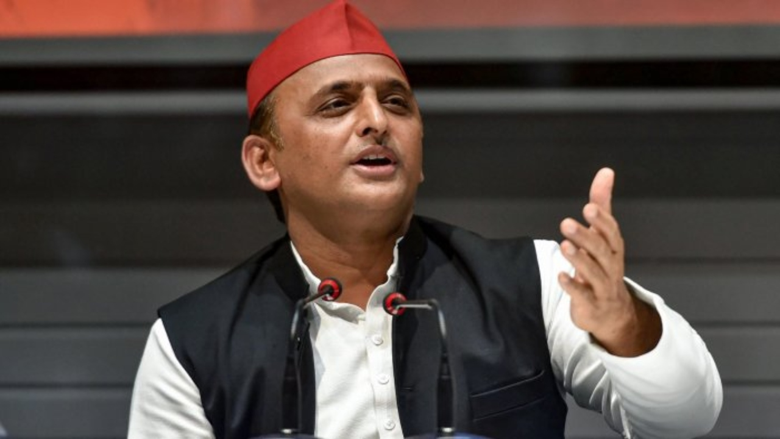 Photo courtesy: Indiaaheadnews
Samajwadi Party leader Akhilesh Yadav, under attack over his comments counting Mohammad Ali Jinnah among the icons of India's freedom struggle, was not spared by AIMIM leader Asaduddin Owaisi, who curtly advised him to "read some history". Akilesh Yadav -"Sardar Patel, Mahatma Gandhi, Jawaharlal Nehru and Jinnah studied at the same institute and became barristers. They became barristers and they fought for India's freedom. They never backed away from any struggle," said the Samajwadi Party chief at Hardoi in Uttar Pradesh, campaigning for the state election early next year.
.
Read more at: https://indiaaheadnews.com/india/yogi-owaisi-slams-akhilesh-yadav-over-jinnah-remarks-mayawati-calls-it-collusion-between-sp-and-bjp-67808/
.
Recommended for you