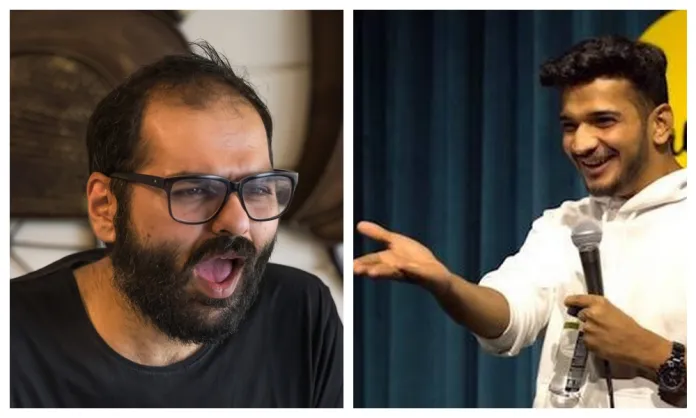 Photo courtesy: Opindia
Propagandist masquerading as comedian Kunal Kamra has poured cold water on the 'liberal' narrative that 'comedian' Munawar Faruqui was being targeted for his insensitive jokes because of his religious identity. Kamra today took to Twitter to claim that he had shows scheduled over next 20 days in Bengaluru and now they all stand cancelled.
.
Read more at: https://www.opindia.com/2021/12/kunal-kamra-munawar-faruqui-bengaluru-show-cancelled-comedy/
.
Recommended for you