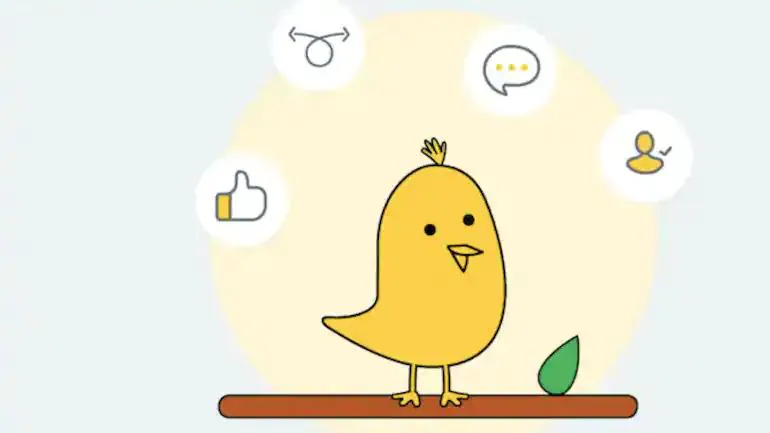 Photo courtesy: Indiatoday
Finally, a proud moment for every Indian. Our made in India KOO is now available in Nigeria after the country banned Twitter. CEO of Koo confirmed the news. Our home grown app has come a long way.
Koo has been officially launched in Nigeria after the Nigerian government indefinitely suspended Twitter.
Twitter was banned after it deleted a tweet by the President of Nigeria, Muhammadu Buhari.
Twitter has been facing flak from the Government of India for refusing to comply with new IT rules.
.
Read more at: https://www.indiatoday.in/technology/news/story/koo-launches-in-nigeria-as-twitter-gets-indefinitely-suspended-1811562-2021-06-06
.
Recommended for you