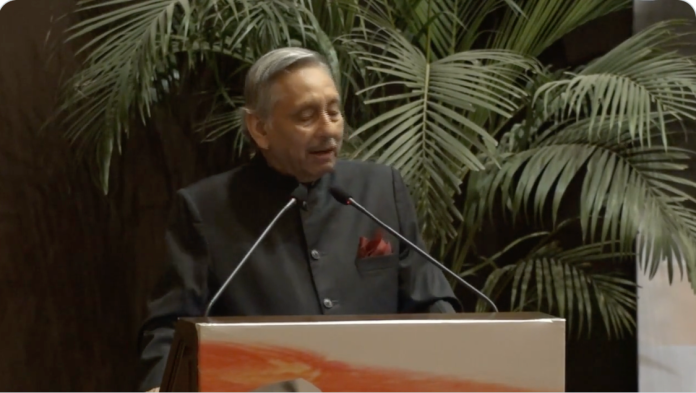 Photo courtesy: OpIndia
Senior Congress leader Mani Shankar Aiyar on Sunday heaped praises on the Mughal rulers and claimed that they did not indulge in religious persecution or forced conversions but instead were patriots. Aiyar was speaking at a function to celebrate birth anniversary of Jawaharlal Nehru, former Indian Prime Minister and great grandfather of senior Congress leader Rahul Gandhi.
.
Read more at: https://www.opindia.com/2021/11/mani-shankar-aiyar-jawaharlal-nehru-mughals-praises/
.
Recommended for you