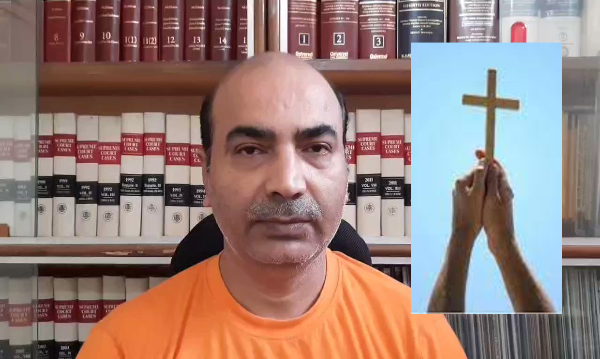 Photo courtesy: Opindia
On Sunday (September 26), a Christian priest was detained by a group of villagers over charges of forced conversion, reported Organiser. The incident took place in Tangardihi village in the Sundargarh district of Odisha.
The priest, identified as Mahendra Sahu, was a regular visitor to the Tangardihi village. According to the villagers, he would come to the village in a bid to convert Hindus to Christianity.
.
Read more at: https://www.opindia.com/2021/10/odisha-villagers-foil-christian-conversion-attempt-make-priest-promise-not-return/
.
Recommended for you