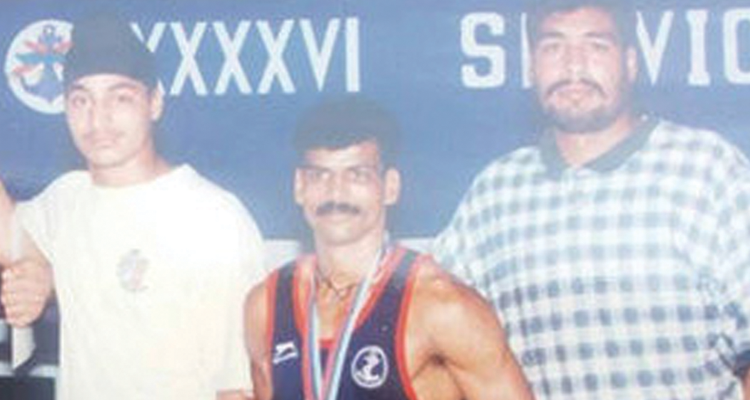 Photo courtesy: Sportstar
Boxing Championships winners has extended their hands to former boxer Lakha Singh winner of the Arjun Award Winner is facing financial crisis is now driving taxi to earn living.
Top boxing champions of India V. Devarajan, Rajendra Prasad, Dingko Singh, Jitender Kumar and Suranjoy Singh decided to extend their hands for help to one of the National Boxing Champions Lakha Singh. He represented Boxing Champions India under 91 kg at the Atlanta Olympics 1996.
Source: Sportstar
Recommended for you