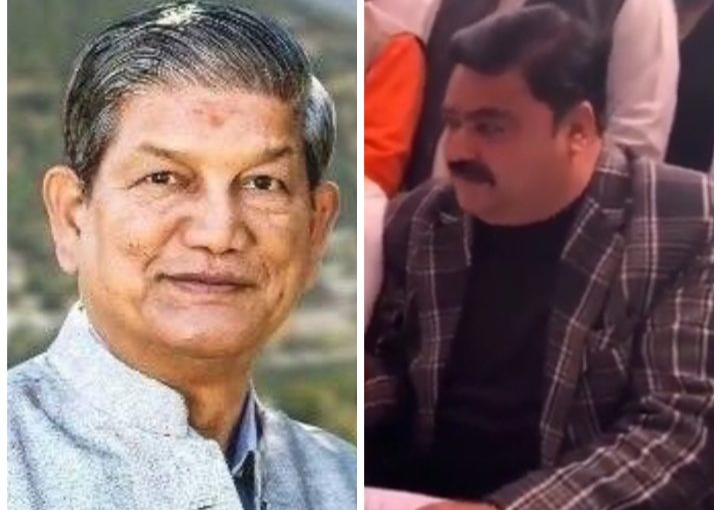 Photo courtesy: Kreately
It seems ,there is only one motive which left with Indian National Congress that is to destroy Sanatan Dharma and to Islamise Bharat.
Before the Uttrakhand state assembly elections, Congress leader Harish Rawat promised to build a Muslim University if Indian National Congress comes into power and if becomes the next Chief Minister of Uttrakhand.
.
Read more at: https://kreately.in/will-protest/
.
Recommended for you