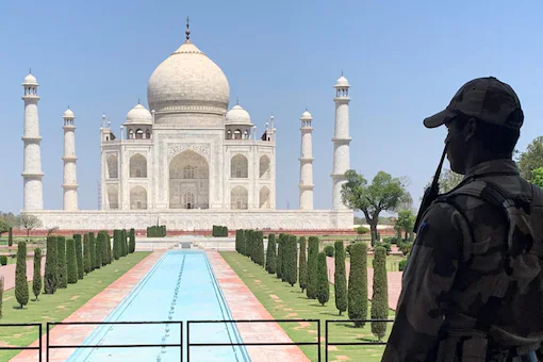 Photo courtesy: Hindu Jagruti
A petition filed in the Lucknow bench of the Allahabad high court has sought directives to the Archaeological Survey of India (ASI) to open 20 rooms inside the Taj Mahal in Agra to ascertain whether Hindu idols and inscriptions are hidden there.
Bharatiya Janata Party (BJP) media in-charge of Ayodhya district, Dr Rajneesh Singh has filed the petition which is yet to come up for hearing. Advocate Rudra Vikram Singh is representing the petitioner in court.
Read more at: https://www.hindujagruti.org/news/159032.html
Recommended for you