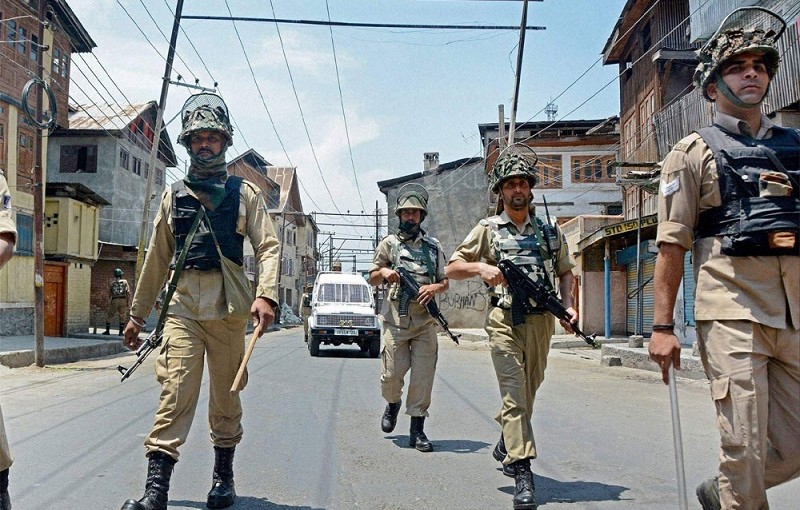 Photo courtesy: The pioneer
Four more personnel of the Central Reserve Police Force (CRPF) were killed in broad daylight in Naxalite infested Bijapur district of Chhattisgarh. Six soldiers were traveling in a mine protected vehicle when the naxalites triggered a powerful land mine blast – 4 soldiers died and 2 were badly injured.
BEFORE WE FORGET, THESE WERE 6 MORE KILLINGS OR SEVERE INJURIES. TILL NOW, SEVERAL HUNDREDS OF SOLDIERS HAVE DIED OR BEEN BADLY WOUNDED IN THIS LONG FIGHT WITH THE NAXALITES.
We are slowly clearing districts after districts of naxalites and the total number of soldier losses are going down. BUT THERE ARE STILL LOSSES …LET US NEVER FORGET THAT … AND ALSO THE SACRIFICES OF THESE SOLDIERS AND THEIR FAMILIES.
Source: The pioneer
Recommended for you