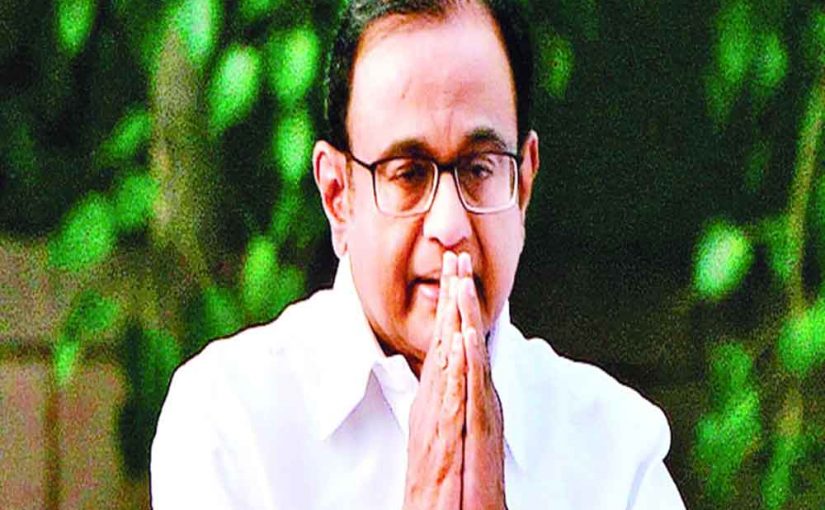 Photo courtesy: The pioneer
The Supreme Court has accepted an interim bail till Monday to the former Union Finance Minister P. Chidambaram. He was arrested as suspected for money laundering cases, complaint lodged by Enforcement Directorate.
P. Chidambaram will be in CBI custody till Monday and a bench led by justice R Banumathi and AS Bopanna has pushed the matters to hearing till Monday August 26th.
Source: News 18
Recommended for you