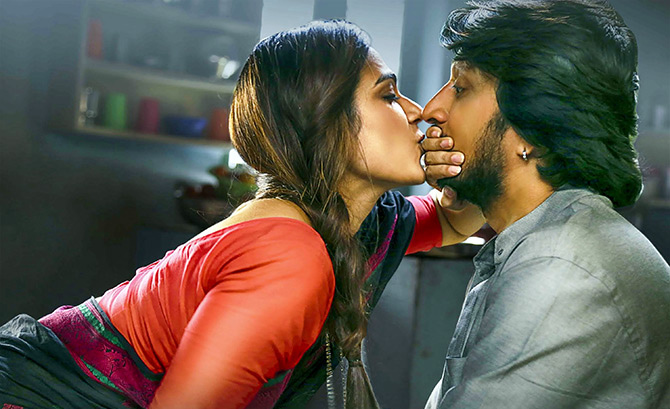 Photo courtesy: Rediffmail
One of the most liked movies Badshaah Pehlwaan is dubbed from the kannada movies, this movie has been also released in Tamil, Telugu and Malayalam. Director S Krishna's Baadshah Pehlwaan has proven to be one of the entertaining movie that gained its popularity in all languages.
A mixture of drama, action and romance the movie starring Sudeep and Akanksha Singh along with Sushant Singh in supporting role in Baadshah Pehlwaan.
Source: Rediffmail
Recommended for you