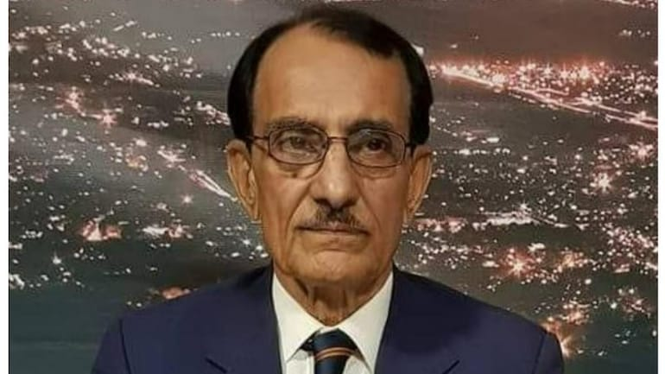 Photo courtesy: Hindu Post
Pakistani columnist Nusrat Mirza has admitted to spying on Bharat for Pakistan's notorious spy agency Inter Intelligence Services (ISI) during his visits from 2005 to 2011, when the Congress-UPA government was in power.
During an interview with fellow Pakistani journalist and YouTuber Shakil Chaudhary, Mirza stated that he had visited Bharat five times. He first traveled to Chandigarh in 2005, then to Hyderabad, Bengaluru, and Chennai in 2006. He traveled to Patna, Kolkata, and other locations on a different tour.
Read more at: https://hindupost.in/media/pak-journalist-spied-during-visits-to-bharat-in-upa-era-was-invited-by-ex-vp-ansari/
Recommended for you