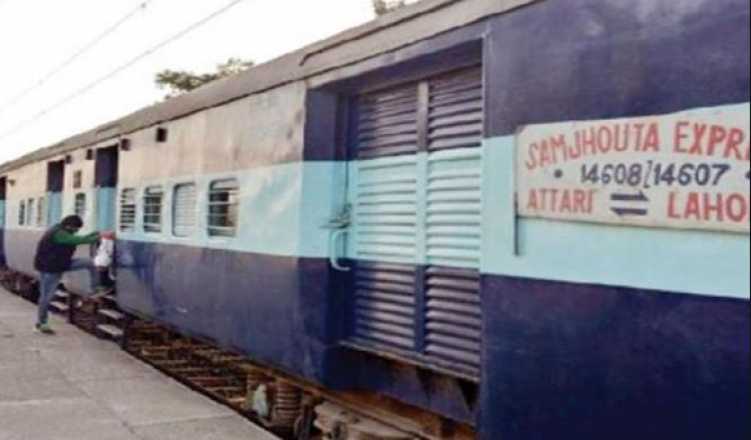 Photo courtesy: Orissapost
Samjhuata Express reached Wagah at 1 pm, the border train between Pakistan and India, Pakistan crew denied to run the train and asked for the Indian crew to drive the train in after the end of the Pakistan border.
On the protest against the Center's decision on Jammu and Kashmir, Pakistan has decided to stop the train service on the India and Pakistan borders. The Railway minister of Pakistan Sheikh Rasheed said on Thursday "As long as I am railways minister, Samjhauta Express can't operate," he said.
Source:NDTV
Recommended for you