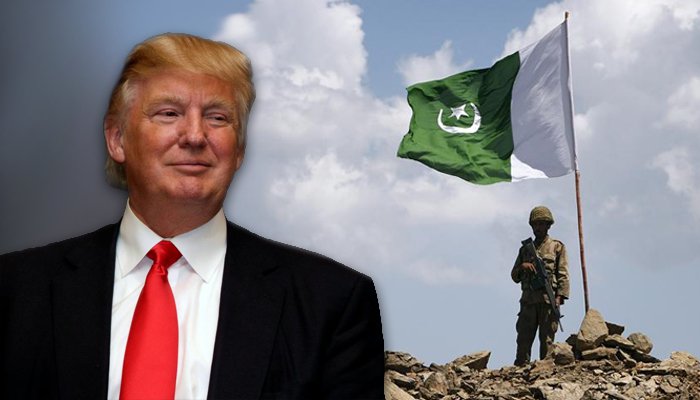 Photo courtesy: Geo.tv
Financial aid for Pakistan government, an amount of 1.3 billion has been blocked by Donald Trump finds nothing in return addressing to the attack in Pulwama. Pakistan has been blamed for sheltering terrorism in spite of several attacks, India has been the main victim that led to the wars and several financial and life loss.
Pakistan did not gather any strong initiative to remove rather sheltered terrorism. The world is profusely filled with anger and declaring no tolerances on terror activities. High time for Pakistan to end up sheltering any terrorist groups or else may push this country to the corner without any sort of aid.
Source: Postcard news
Recommended for you