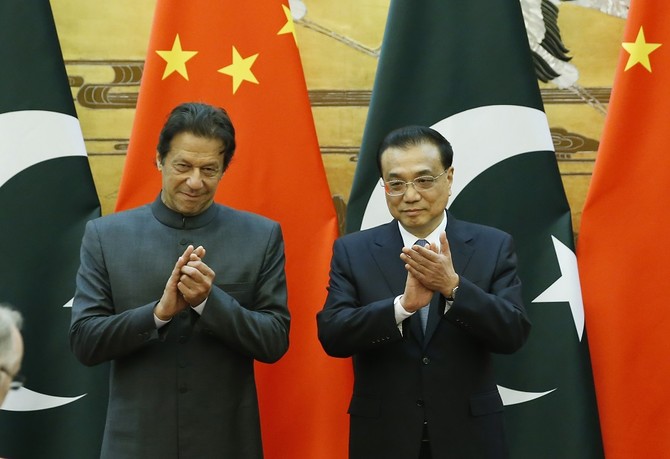 Photo courtesy: Arab News
Pakistan was pressurized by entire world taken to UNSC, as isolating the country to providing shelter to the terrorist has been supported by China. China has further provide security by the "People's Liberation Army" posted at the Sindh Province about 90 km away from International border.
Pakistan is not secured by the recent attack on the JeM camp of the terrorists by the Indian Army and finally Imran Khan seeking security from China. India intention to stand against terrorism and bold armed reply against the terrorist in Pakistan has broken down the stubborn confidence of the superiority of Pakistan which has led to acquire further support from China.
Source: Right log
Recommended for you