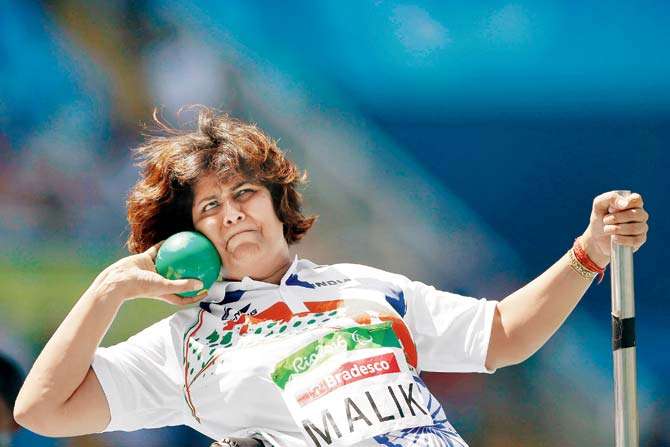 Photo courtesy: Kreedon
Deepa Malik has joined BJP at the age of 48 years, as she was impressed by the thoughts and policies of the Prime Minister that has inspired her to join BJP in this Lok Sabha elections.
She said that she turned to be physically Handicapped 20 years back but now describes herself to be a "Divyaang". The winner of gold in F-53/54, 2018 Javelin event at para athletic grand Prix in Dubai also the leading player in F-53 category.
Source: Republic World
Recommended for you