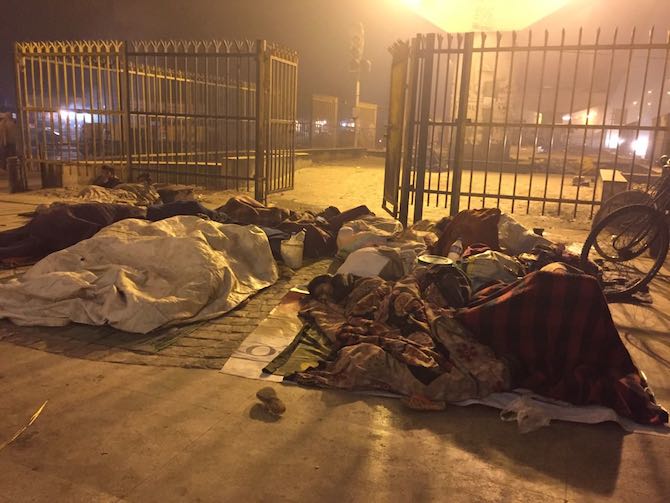 Photo courtesy: UCA News
In urban sectors of building houses about 5.4 million from the target of 10 million have been approved and 1.8 million has been completed by the month of March 2019.
Rural areas about 10 million were approved from 2014 to 2019 and the entire scheme of 10 billion has been handed over to the families after completion of the houses. In the audit report of 2014, it is mentioned that during Congress-led government was 1.65 million homes and that has developed to 1.86 million per year from 2016 to 2018. Further, Prime Minister Of India Narendra Modi has said that he will eradicate homelessness in India by 2022 for not only those who has no house to stay but also section who are having a basic or sub standard living.
Source: BBC
Recommended for you