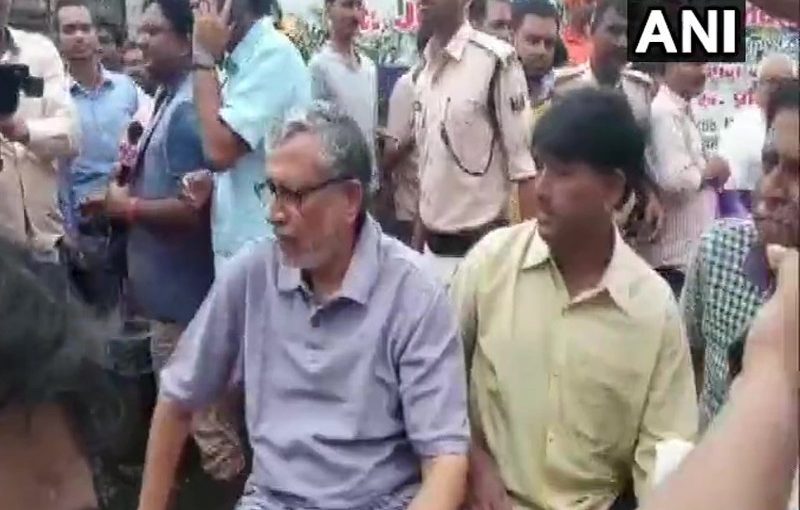 Photo courtesy: Lokmatt News
About more than 29 people has been killed in Bihar flood and the Deputy Chief Minister and his family has been rescued from his house. The heavy and continuous rainfall on Monday will affect the state and its people.
The IMD report states that the state will receive more rainfall, the Bihar flood area may further be affected rising to severe conditions to the low land lying areas of Patna. Heavy rainfall and thunderstorm caused due to the depression of Arabian Sea.
Source: ET
Recommended for you