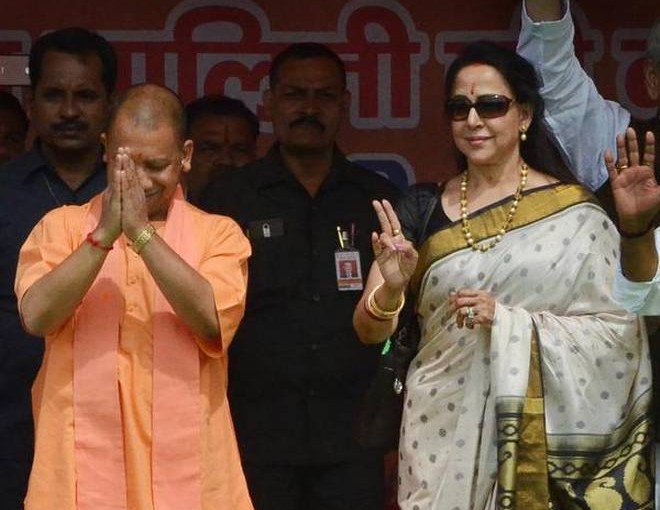 Photo courtesy: Hindu
Lok Sabha Elections has elected popular veteran Bollywood actors from the BJP party, their performances in the parliament has dispirited their native political party if compared to Bollywood Career.
The Dream Girl of Bollywood cinema, Hema Malini is now Member of Parliament attendance was 39 per cent but is an active member raising about 210 questions and participated in 17 debates. Paresh Rawal had 8 debates with his presence of 66 per cent in the parliament after the selection as MP in Lok Sabha Elections 2014.
Shatrughan Sinha had the worst performance with no question raised in the parliament, did not take any interest in debating finally ended up with zero bills produced to the Parliament.
Source: Swarajya Mag
Recommended for you