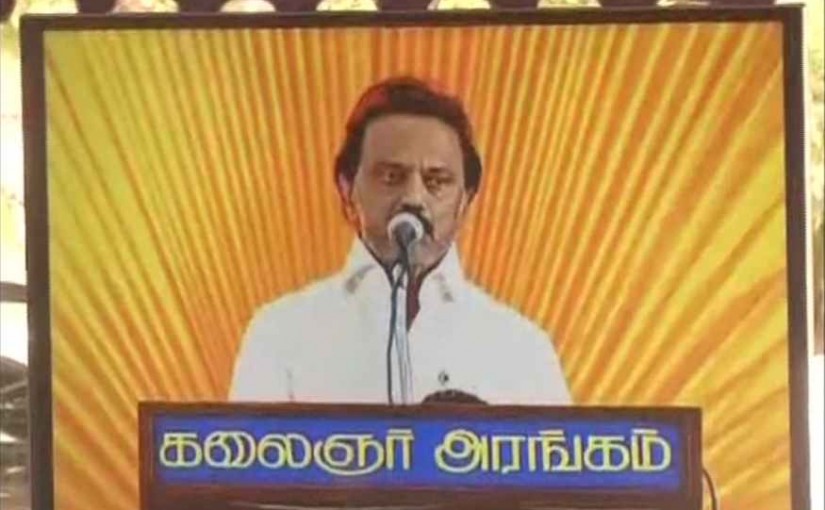 Photo courtesy: News 18
FIR has been registered on a car damaged due to the petrol bombs thrown on the house of the DMK member of the parliament in Central Chennai. The incident has been recorded in the camera, head were covered with helmets are further into investigations.
Peaceful and fair elections can be disturbed with these violent steps taken by unpredictable people or strategies, somehow alarming for the Central Chennai constituency for upcoming elections on 18th April warning to alert securities in polling booths and candidates.
Recommended for you