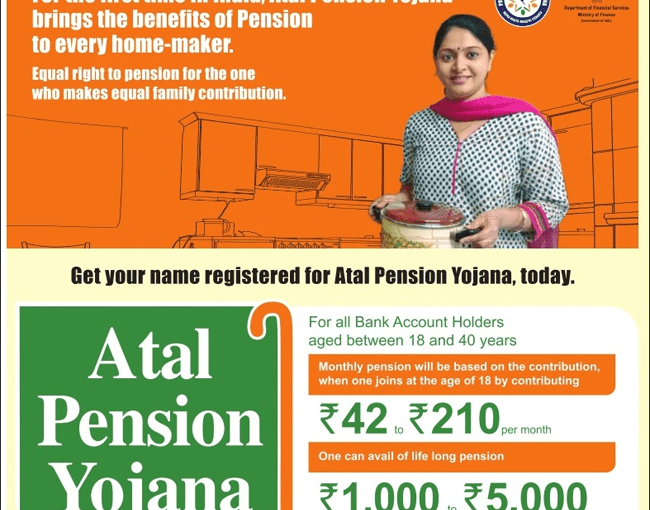 Photo courtesy: Capitalante
The age limit for the pension scheme of Atal Pension Scheme or Atal Pension Yojana is 18years to 40 years and the PFRDA has the aim to extend it 10 years that is from 40 years to 50 years of age limit.
Supratim Bandyopadhyay, Member (Finance), PFRDA said that they are interested in increasing the slab of the scheme from Rs 5000 to 10,000 as 5k is a less amount for the people related to their food and the main part of finance is their requirement on health and medicines.
Though it is applicable for all unorganised sector of Indians but due to less information about the scheme only a part of the majority are enrolled in the scheme. More revealed about the scheme further involvement of enrolled Indians.
Source:Business Line
Recommended for you