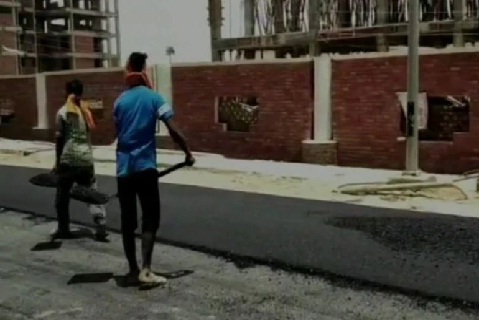 Photo courtesy: India Today
Plastic waste in India has been a severe problems affecting health and environment directly or indirectly. Though several steps and restrictions have been taken into action but still today the misuse of Plastic waste is a major issue.
Looking into the development of foreign countries and utilizing plastic waste first time in Lucknow India has led to road construction by plastic waste. It is a pilot project by LDA in the state's capital.
Singh said that LDA has followed guidelines of the Central Road Research Institute (CRRI) in road construction.
Source: India Today
Recommended for you