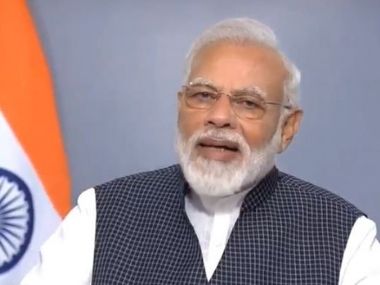 Photo courtesy: First Post
On Thursday Narendra Modi released the scheme of PM Kisan Maandhan Yojna in Ranchi, starting from the regions of Jharkhand. The scheme is to provide security to the farmers with marginal income and the small shopkeepers who can provide themselves and their small scale a support through the new scheme in later age.
The PM kisan Maandhan Yojna promises a pension of 3k per month after reaching 60 years after the contributions made by the groups ages varies from 18 years to 40 years. Online registration process will carried out by enrollment and authentication of Identity, finally a pension card will be granted to the farmers.
Source:First Post
Recommended for you