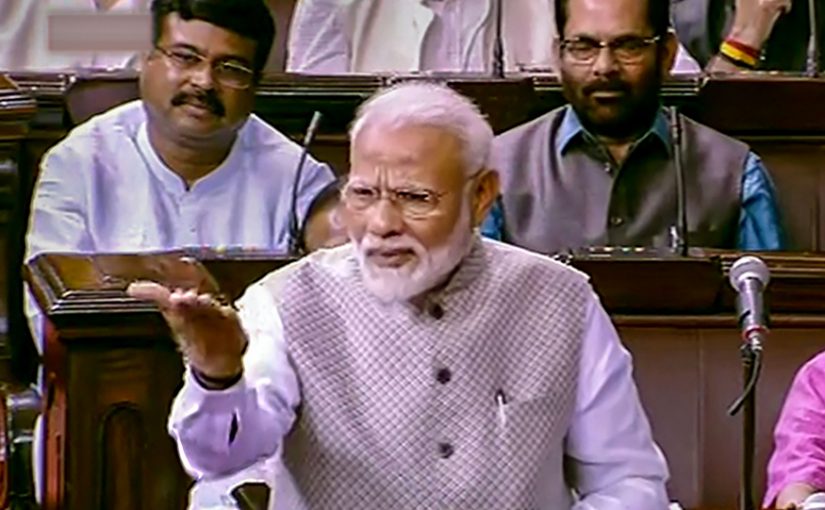 Photo courtesy: News18
Bills are passed on Jammu And Kashmir in Parliament, Prime Minister has hailed on the clearance of the bills and describes it as the momentous occasion.
PM Modi in his tweets has stated that 2019 the passed bill will fulfill the dream of 130 crore Indians. The division of the states Jammu and Kashmir and Ladakh will bring down the poltical interests, who believed in emotional blackmail and did not care about future of their countrymen.
Source: News 18
Recommended for you