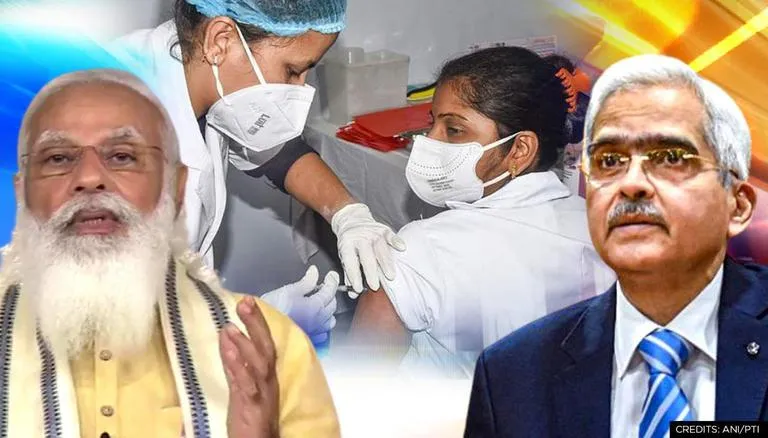 Photo courtesy: Republicworld
Minutes after announcing the Centre's decision to take over the procurement and distribution of COVID-19 vaccines from states, Prime Minister Narendra Modi has also proposed a potentially game changing 'Each One, Pay One' policy, allowing those who can afford it to pay for COVID-19 vaccines for the needy. While the details of the policy are still to be announced, it has been learnt that the 'Each One, Pay One' policy is an effort to invite people to contribute towards the collective battle against COVID-19 even as the Centre provides free vaccines to all those above 18 years of age.
.
Read more: https://www.republicworld.com/india-news/general-news/pm-modi-proposes-each-one-pay-one-to-fund-covid-vaccines-for-poor-rbi-to-issue-vouchers.html
.
Recommended for you