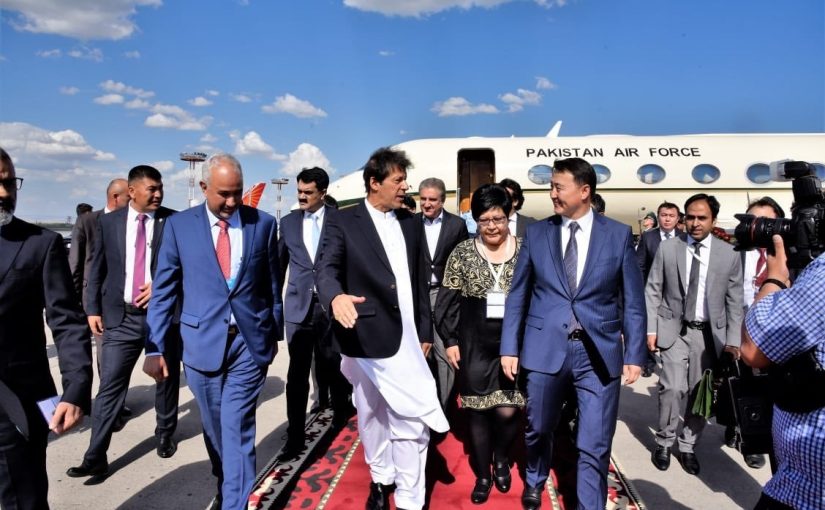 Photo courtesy: NDTV
Prime Minister of India Narendra Modi has attended the SCO summit in Kryrgyzstan capital Biskek on Friday in which he speaks about terrorism. His indication was towards the countries who are providing aid and shelter to terrorism should be implied to immediate actions against terrorism and the countries.
Countries have to stand against terrorism and unite to built up a terror free society, Narendra Modi said in presence of the Prime minister of Pakistan.
Source: NDTV
Recommended for you