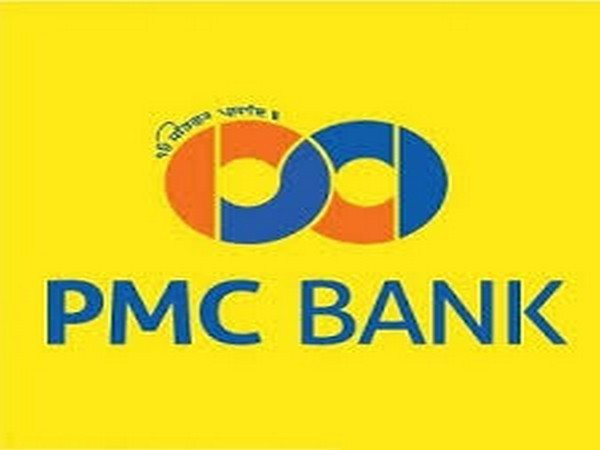 Photo courtesy: First post
Due to the financial crisis of the PMC bank, on 23 September, the RBI imposed a regulatory restrictions on the PMC Bank for next six months over present situation of the alleged monetary crisis. The withdrawal of money has been restricted for account holders, it was at first Rs 1,000 per every account holder for six months, which is later raised to Rs 10,000 and then to Rs 40,000.
A division bench of Justices S C Dharmadhikari and R I Chagla was heading to hearing a bunch of petitions which was plea by the bank depositors, restrictions imposed by means of the RBI on withdrawals has raised problems for the account holders of the PMC bank. RBI said "It said in such financial issues, the RBI will be the judge and not the court".
Source:First Post
Recommended for you