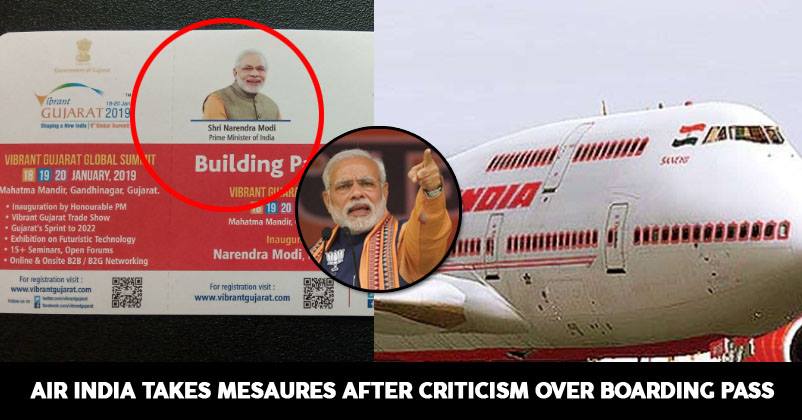 Photo courtesy: RVCJ Media
Air tickets of Air Go has removed the pictures of PM Narendra Modi and CM of Gujarat after the TMC complains against the images of the Prime Minister of India on the Indian Railway Tickets. TMC complained against it to the Election Commission as a strategy of election campaigns for Lok Sabha Elections 2019.
Though the images of the PM was to initiate Vibrant Gujarat but on the other hand it cannot be denied that it can be taken as an initiative to promote the ruling party of India specifically during the campaigns of election periods weakening opponent party's campaigns all over the country, India.
Source: NDTV
Recommended for you