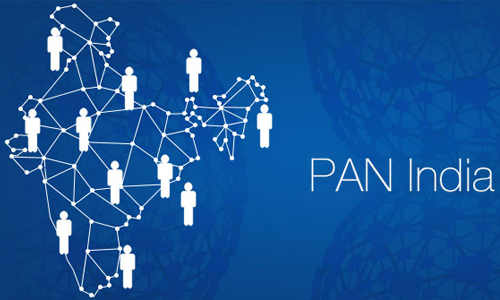 Photo courtesy: Bisinfotech
Alliances between different parties has put behind their political differences, bringing forward the only potential to pull out Narendra Modi from the position of prime minister. Chief Minister of West Bengal and Orissa are on hard try to keep the shadow of BJP party away from both the states.
Congress on other hand has formed the alliances with DMK also  Rahul Gandhi  to contest from Wayanad south though UP has brought low chances for congress to win. Gujarat is already prime minister's home town. So finally the parties are working hard as we see in past 2009, Congress was with 200 seats but in 2014 BJP had stolen 280 seats. No longer, voters are a blind fan of parties they look forward to the intention of the leader to develop their state and country together.
Recommended for you